This week at Ignite Youth
YouthFest at the Launceston Silverdome
On Friday night 27th May Ignite Youth Senior are heading to Youth Fest at the Launceston Silverdome. This event is being run by the Billy Graham Evangelistic Association. This will be a great opportunity to meet up with other youth from around the north of the state, as well as to build some great memories.
Before the main event at 7pm with Planet Boom and Will Graham, there is a festival happening. At this there will be food, activities and music and an opportunity for our young people to mingle with other youth. At the main event there will be music and a message of hope from Will Graham.
In order to facilitate this event we have hired a Merseylink bus for transport and several of our youth leaders will be attending the event as well.
The bus will be leaving Devonport Church of Christ at 4:30pm and so we ask for people to meet at Church at 4pm. The bus will return by 10:30pm. Please note that due to current guidelines masks are REQUIRED on the bus.
As this event is not an ordinary event for Ignite Youth, and we will be travelling by bus to the Launceston Silverdome we ask that all young people under 18 years have a parent/guardian fill in the following permission form for the event.
If you have any questions or issues about this event then please contact Iain 'Yowie' Anderson - Youth Minister on 0429694343 or email yowie@devonportcoc.com.au
About Ignite Youth
What is Ignite Youth?
Ignite Youth is the name of our Friday night ministry for grades 6-12.
Ignite Youth Junior is run Friday nights for Grades 6-8
Ignite Youth Senior is run Friday nights for Grades 9-12
In term 4 grade 5's are invited to join Junior Youth and grade 8's Senior youth.
Keep scrolling down for some more information about us.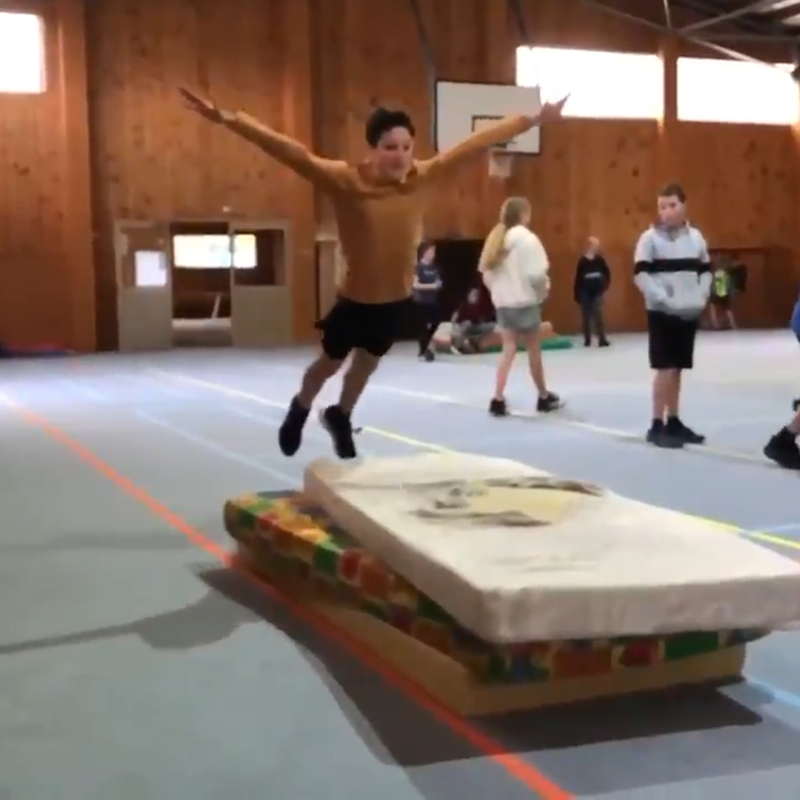 What are we about?
We are a fun, engaging place where youth know they are valued. Our desire is to share about a God who loves them and the Good News of Jesus.
This doesn't mean we are only for Christians; all are welcome at Ignite Youth! We have many young people who don't share our faith but who love the friendships and fun in our program.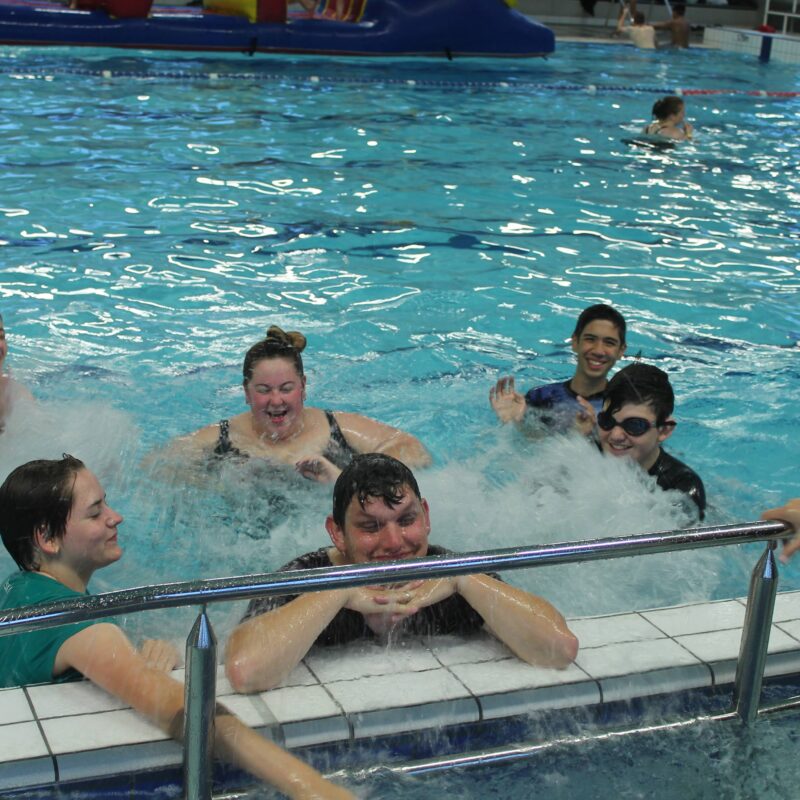 Do I Have To Register?
There is no need to register prior to arrival. You can just rock up on Friday night! But we do need an information form filled in each year. This can be done online, or we have plenty available at sign in!
We also require young people to be signed in and out by an adult to assist in our safety procedures.
What else do I need to know?
Unless otherwise advertised Ignite Youth meets at Devonport Church of Christ on Friday nights during school terms. Our events run from 6:30pm-8:30pm and cost $3
If you have any questions at all about Ignite Youth then please contact Iain Anderson: yowie@devonportcoc.com.au or 0429694343